Program Overview
Tune in to Niconico live for an exclusive yet mysterious live broadcast event.
In this program, you will hear commentary from special MCs and pundits via studio; they will explain the scenes of the opening ceremony as information is revealed, epic battles between agents onsite, and keep you updated on all other unfolding events in real time.

*Agent Olympiad
Akira Tsukasa, the prominent Japanese XM researcher behind groundbreaking projects like the Lawson Power Cube and NL-PRIME, has something new up her sleeve.
This time, Akira has her sights on figuring out what defines the brightest and best Agents and Operatives, and how these achievers perform under pressure.
She has created a series of physical, mental and collaborative challenges to put a group of outstanding Ingress Agents to the test in a truly unique arena.


日本語版(Japanese stream) :


Time Table
20:00 Live broadcast (opening ceremony) starts
25:00 After-party

Guests

*MC
Ciao Sasaki
(Actor/Voice actor)
*Assistant MC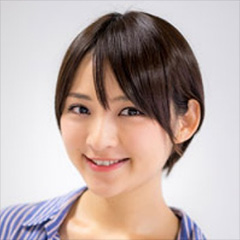 Saki Suzuki
*Commentators
desire3
(RESISTANCE)
pabroff
(ENLIGHTENED)
*Onsite Reporters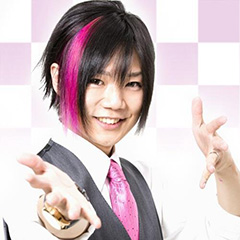 Hyakaryoran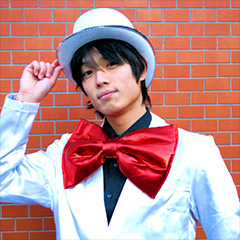 Take
*Special Guests
(Niantic, Inc.)
-Raza Ahmad
-Setsuto Murai
-Kento Suga
-Ryuta Hiroi
-Chiaki Narusawa
-Mayuko Nakajima
-Naoyuki Ishizuka
...and more!
For Those Watching Niconico Live for the First Time
To watch the stream on Niconico Live, you must register the account.
Account registration is free of charge.
For those watching for the first time, please click "
Sign up
" button and complete the registration process.
Sign up
■CAUTION
Times is Subject to Change.